The 2018 LPGA season ended a couple of weeks ago, but that hasn't stopped that tour from being in the headlines.
There have been several major announcements in the past few days. Here is a recap:
American International Group (AIG) Has Signed on to Sponsor the Women's British Open for the Next Five Years. AGI will take over from Ricoh who ended its sponsorship this year after a twelve year run. The championship will now be known as the "AIG Women's British Open."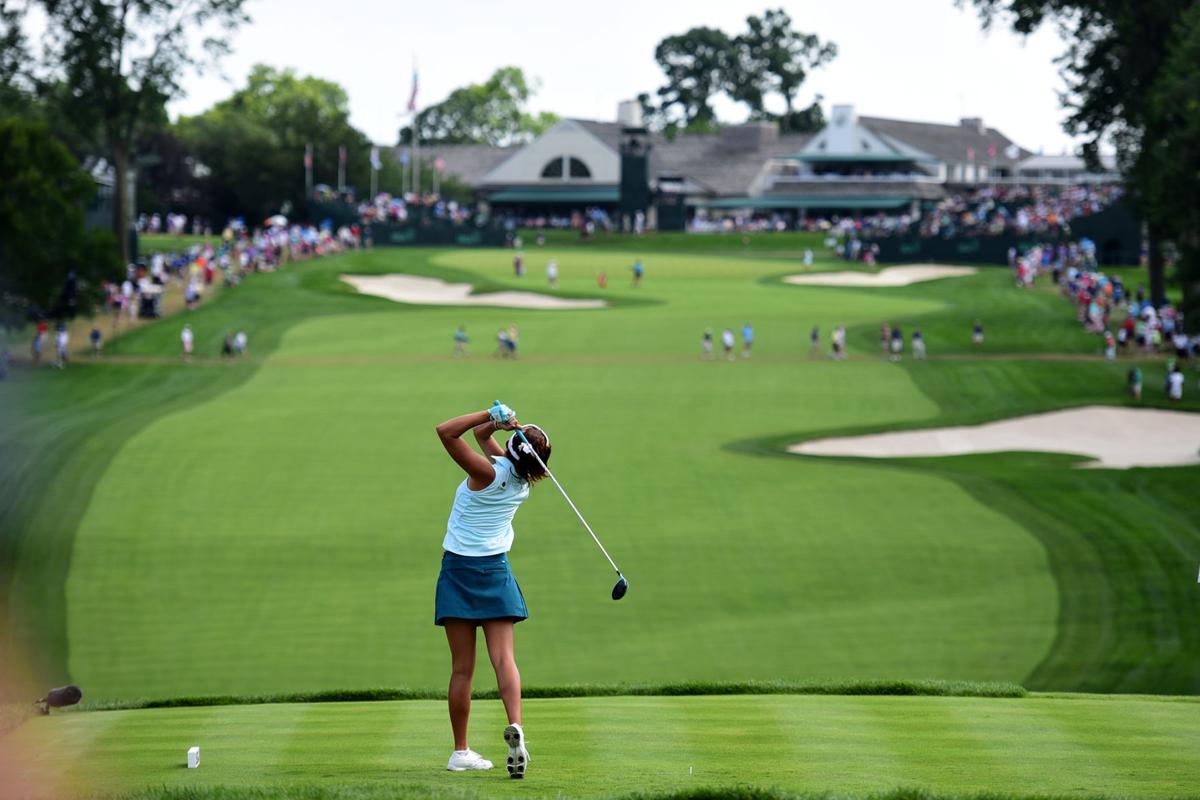 Lancaster Country Club Has Been Selected by the USGA to Host the 2024 U.S. Women's Open Championship. The tournament will be held May 27 - June 2. The tournament was held there in 2015 when In Gee Chun edged out Amy Yang by one stroke. "The 2015 U.S. Women's Open was one of the most successful in the championship's history," said Mike Davis, CEO of the USGA. "The golf course is one of the best in the United States, and the community's support for golf is record-setting. We can't wait to return to crown the 79th U.S. Women's Open champion."
Upcoming U.S. Women's Open Championships will be contested May 30-June 2, 2019, at the Country Club of Charleston (S.C.); June 4-7, 2020, at Champions Golf Club in Houston, Texas; June 3-6, 2021, at The Olympic Club in San Francisco, Calif.; June 2-5, 2022, at Pine Needles Lodge & Golf Club; and June 1-4, 2023, at Pebble Beach (Calif.) Golf Links.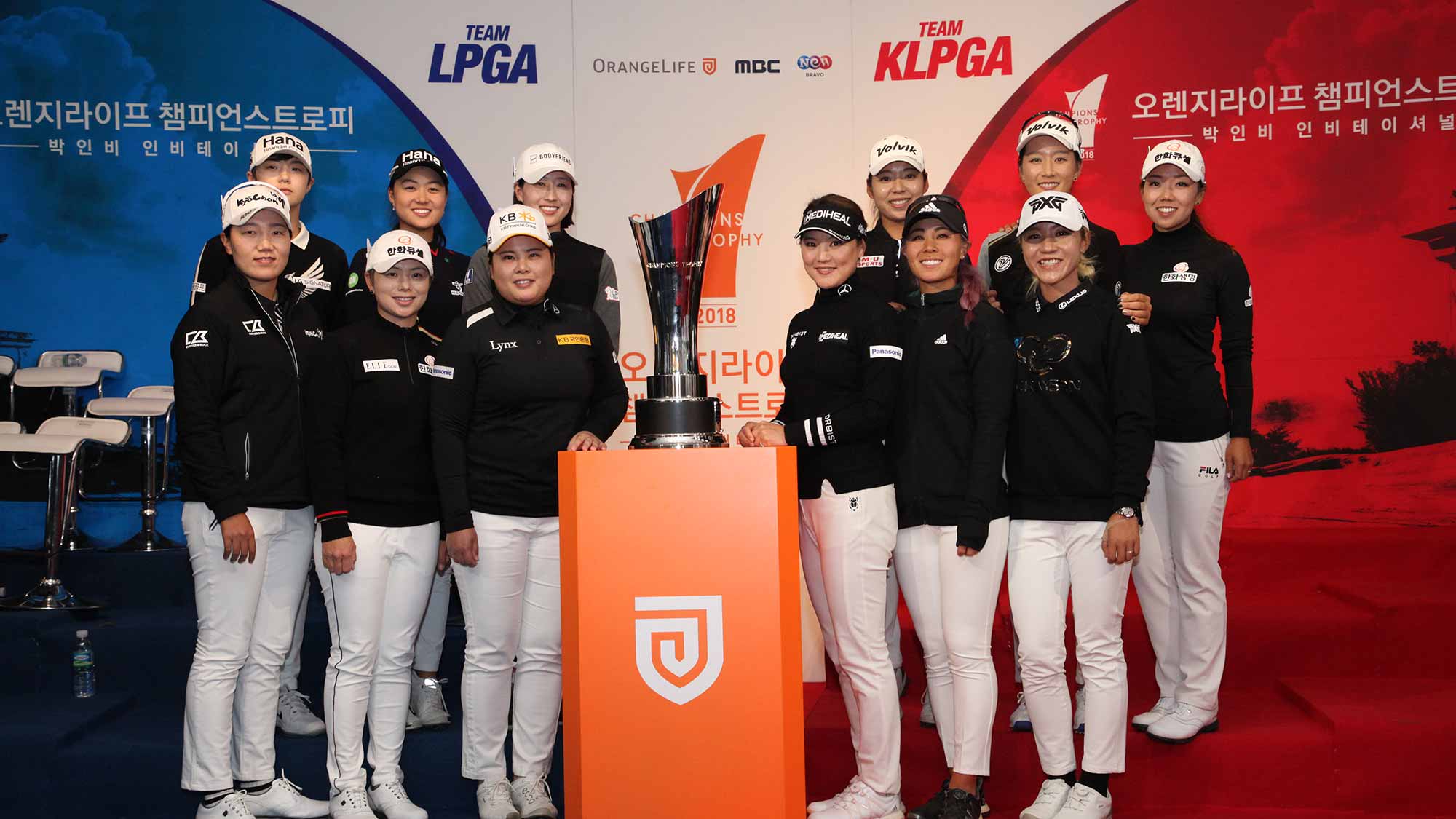 Team LPGA Tops Team KLPGA in Korea. Inbee Park was the host of the 4th edition of the Orange Life Championship Trophy. Team LPGA went head to head with players from the KLPGA. There were a total of 26 players (13 from each team) that competed over three days: first in four balls, then foursomes, and finished with singles play. Team LPGA was made up of Inbee Park, Eun Hee Ji, Minjee Lee, Jennifer Song, Chella Choi, So Yeon Ryu, Danielle Kang, In Gee Chun, Jenny Shin, Mi Hyang Lee, Sung Hyun Park and Lydia Ko. Team LPGA won by a score of 13 to 11.
Vic Open Joins LPGA Schedule in 2019. LPGA players will be competing alongside the men for an equal purse at the 2019 Vic Open. The event will be held February 7-10 and be co- sanctioned by the LPGA, The European Tour (men's), The ISPS Handa PGA Tour of Australia (men's), and the ALPG (women's). Minjee Lee won this year's contest by five strokes.
The above news may be just the beginning. More exciting announcements can be expected in days to come, as the LPGA will be announcing its 2019 schedule.
This Week's Trivia Question:
Nine players won their first LPGA tournament in 2018. How many can you name?
For the answer to
this week's trivia question press here.