This week is the 8th anniversary of my blogging about the LPGA!
Those of you that have been with me from the beginning will remember that the first 3 years I blogged for Mostly Harmless. I created Tony's LPGA Report in 2013.
Over that period of time I have published over 600 blogs. Most have turned out to be quite successful, some have fallen flat. But one thing that you can be sure of is that I have always tried my best to be the "go to" resource for up-to-date and accurate news about the LPGA.
I recently went back through all of my blogs and made a list of the ten most popular. The results were quite surprising. It seems like the pieces that I spend the most time on, the ones that I put in hours of research (Rolex Rankings Movers of the Year is a great example) didn't even make the top 100 of the most hits received. On the other hand, the pieces that didn't require much thought (Natalie Gulbis' profile is a great example) were by far the most popular.
Will that change the way I go about this in the future? No, I don't think so.
Occasionally you will still get an LPGA player in a bikini, there is certainly nothing wrong with that. As Sydnee Michaels said, "Golfers can be sexy too." But bringing you previews of tournaments, up to date news, and vital player statistics, will always be my focus.
So for better or for worse, here are the results of what my readers have made my top ten of all time.
Note: The link under each picture will take you to each blog as originally posted.
#10
Paula Creamer Parts Ways With Longtime Caddie Colin Caan
#9
#8
#7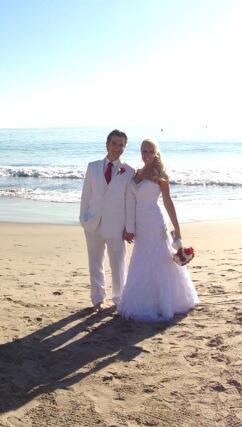 Natalie Gulbis Ties the Knot
#6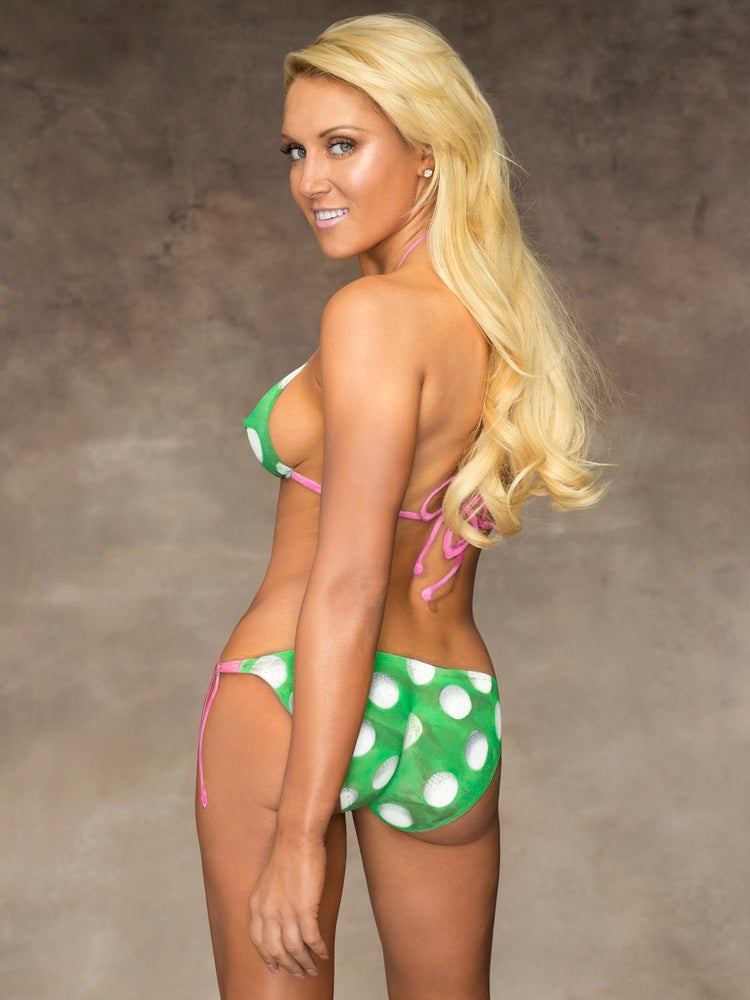 LPGA Player Profile: Natalie Gulbis
#5
#4
#3
#2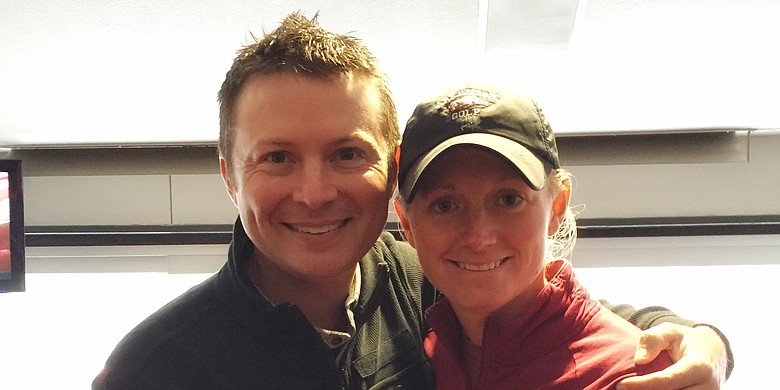 #1
There you have it. The ten most popular blogs in the eight years that I have been doing this blog.
Feel free to voice your opinions on what you might want to see more of (or less of) on here in the future.
This Week's Trivia Question:
(for those who may have missed it earlier)
What player was amongst the leaders in top 25 finishes in 2017 with fourteen, but only managed to turn four of them into top tens?
For the the answer to
this week's trivia question press here.
Follow @tonyjesselli
(Currently 1,615 followers)
Tweet