Arnold Palmer known as "The King" has died at the age of 87.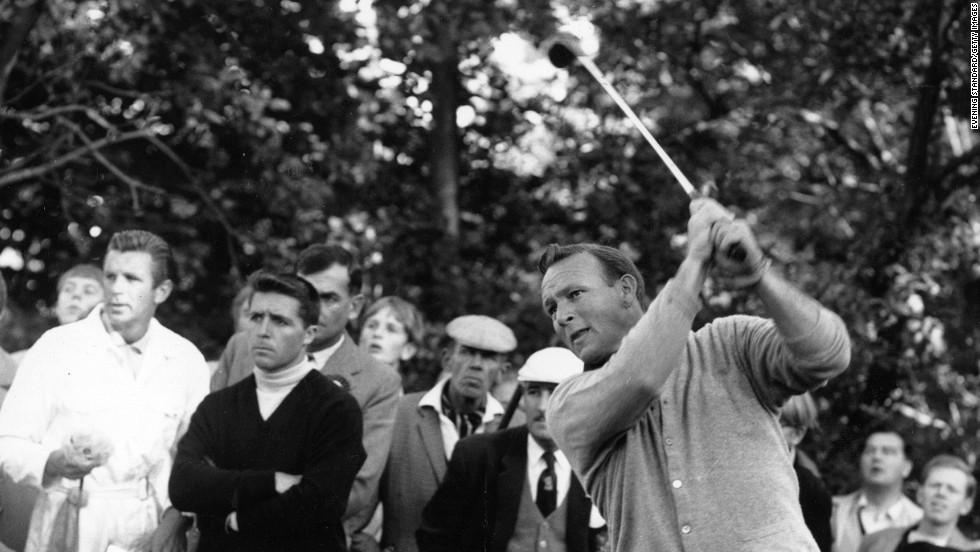 The golf legend won 62 times on the PGA Tour. Included in his victories were the following major championships:
1958 - The Masters
1960 - The Masters
1960 - The U.S. Open
1961 - The British Open
1962 - The Masters
1962 - The British Open
1964 - The Masters
Palmer won his first PGA Tournament, when he won the Canadian Open in 1955. His final victory came in 1973, when he won the Bob Hope Desert Classic.
Palmer would then go on to win 10 more times on the Senior PGA Tour. Five of those were Senior major championships.
It wasn't just his dominance in golf, that made him the legend that he would become. He had the rare mix of style, good looks, and charisma, that attracted legions of adoring fans. Palmer was the first golfer to attract his own special following known as "Arnie's Army" - thousands of die hard fans who surrounded every green to cheer him on.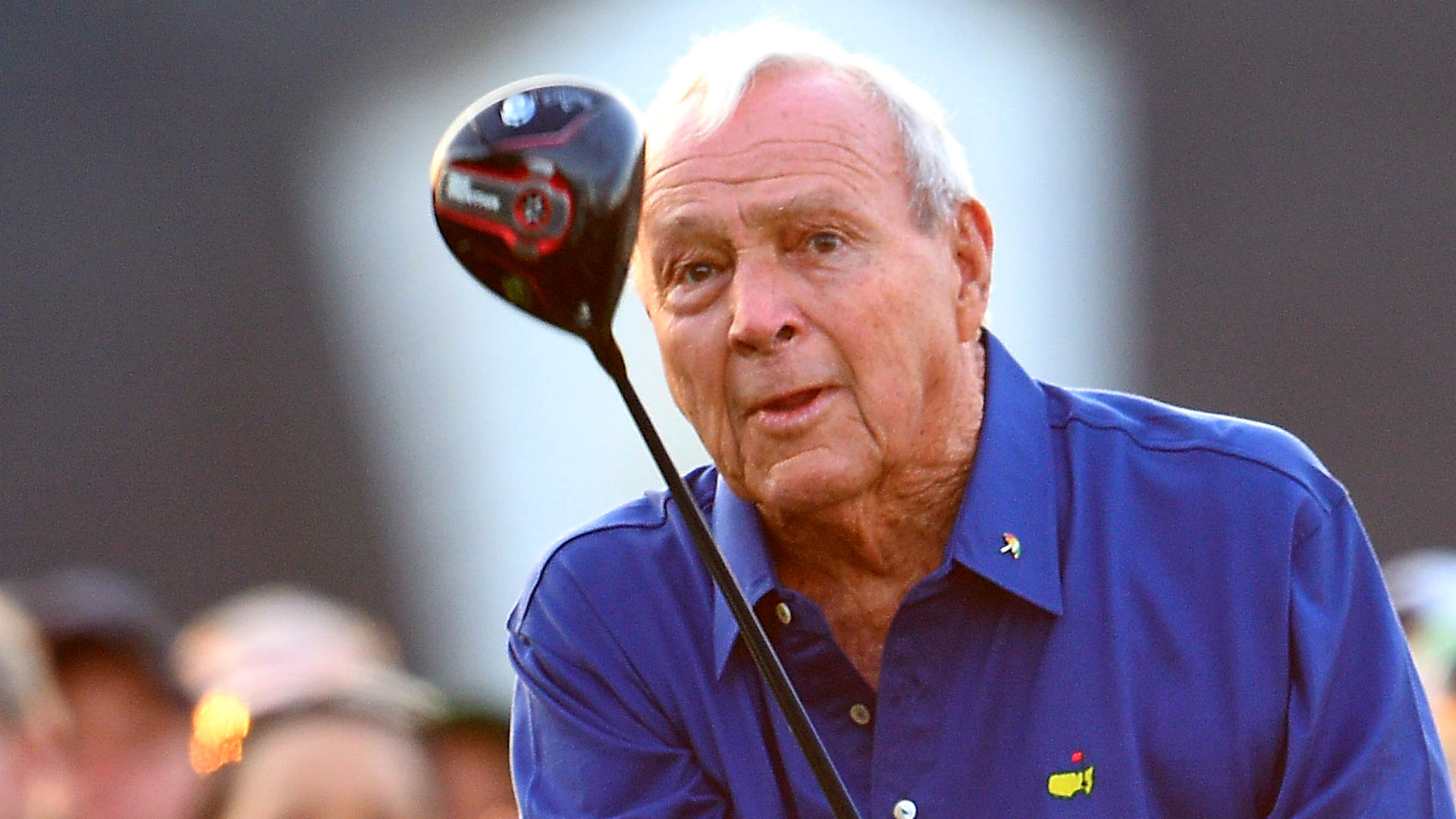 Palmer was born September 19, 1929. Through his 2 daughters, Palmer had 6 grandchildren and 10 great grandchildren.
Arnold Palmer is considered by many to be the greatest golfer that ever lived. One thing we know for sure, is that he did more to grow the game of golf than anyone before or after him.
The world of golf has lost a legend. He will be missed.
Follow @tonyjesselli on Twitter (Currently 1,492 followers)
Tweet