Although the LPGA is taking a break from tournament play for a few weeks during the Olympics, the past weekend was a very busy one for some players.
I have already reported the news of
Stacy Lewis getting married this past Saturday
, but this past weekend also brought some of the LPGA members and staff together to celebrate another occasion.
Paula Creamer's 30th birthday!
Here are some photos of the celebration:
Paula with Morgan Pressel, Brittany Lincicome, and members of LPGA staff.
Paula with husband Derek (right).
With Sydnee Michaels
Brittany Lang (2nd from the right) makes her first appearance.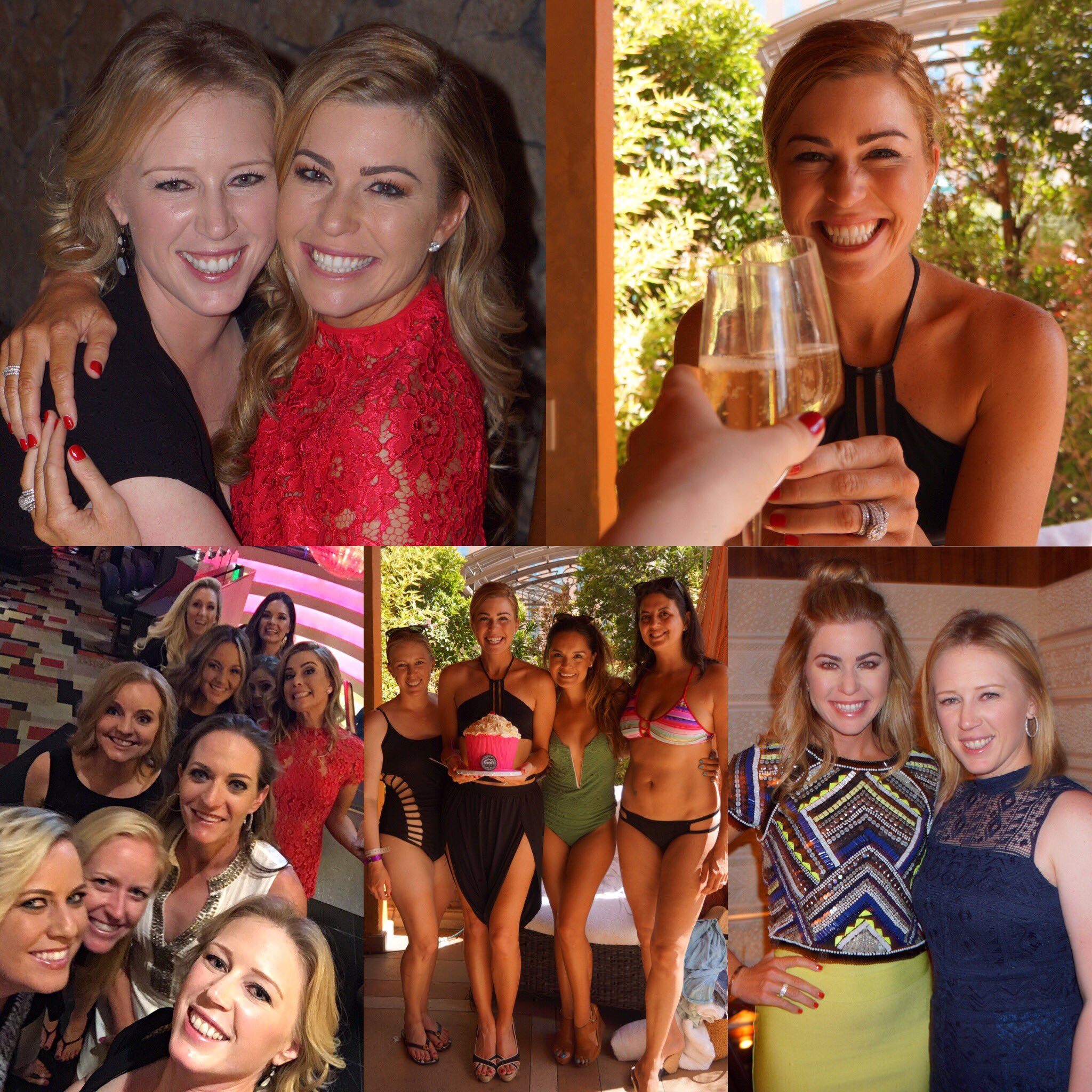 Follow @tonyjesselli on Twitter (Currently 1,482 followers)
Tweet