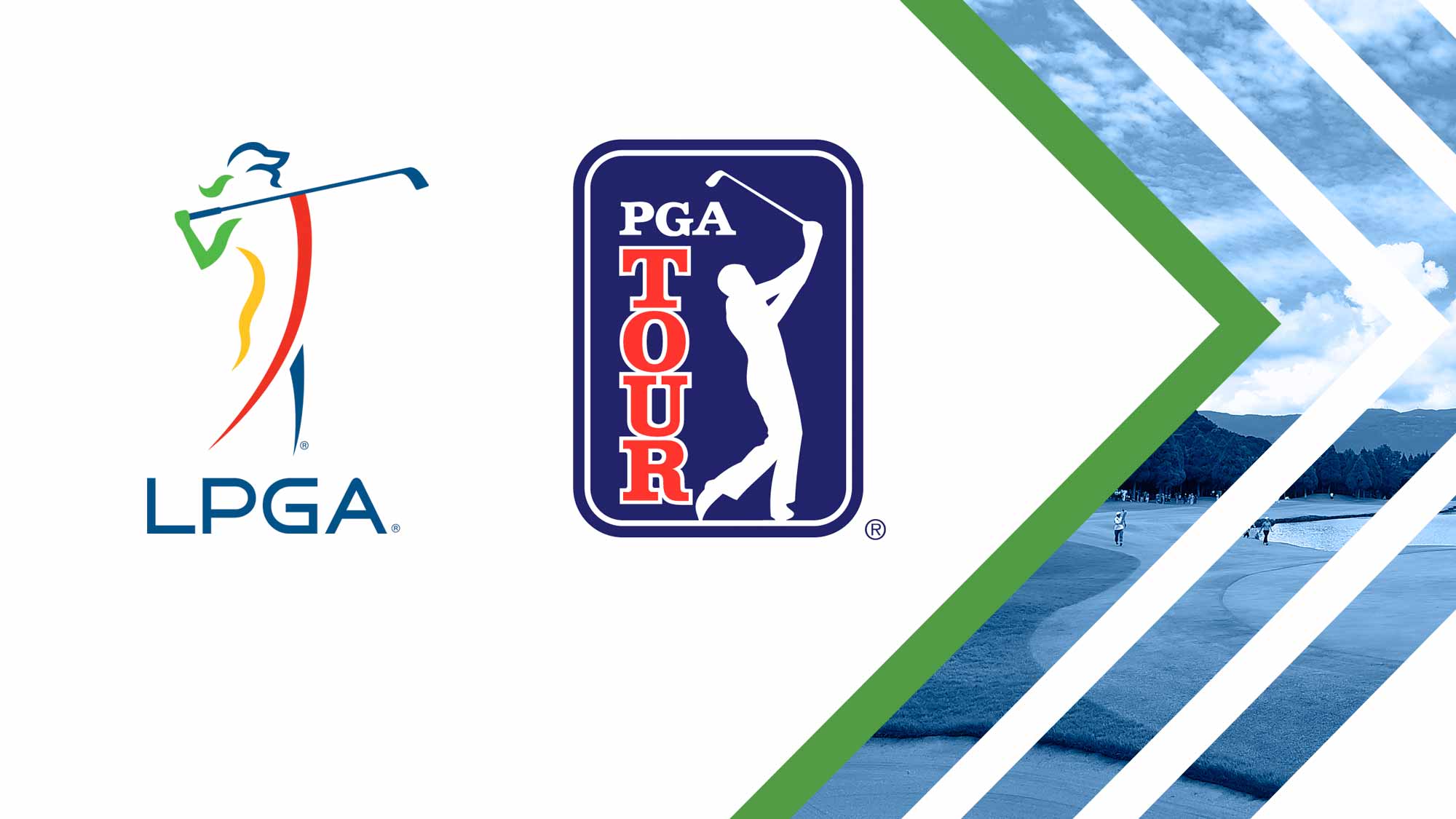 The PGA and the LPGA announced today that they have entered into "a long term, written strategic alliance." This partnership between the men's and women's professional golf tours will include the following:
Schedule Coordination
Joint marketing programs
Domestic television representation
Digital media
The exploration of potential development of joint events.
"We believe the PGA Tour has significant expertise in the areas that we will focus on together, and working more closely with them carries the real potential of positively impacting our members, our tournaments, and our ability to grow our sport around the world," said LPGA Commissioner Michael Whan. "We look forward to working with the PGA Tour team to deliver a positive impact on our sport."
What does this all mean?
With the LPGA television contract running out in 2019, it now seems likely that the PGA will use its enormous power to bring to the LPGA the exposure it so dearly needs.
How about the LPGA and PGA playing a tournament together from different tees? Or maybe a match play event involving both the men and women?
However this plays out, there were not a lot of specifics, it can only be a positive for the LPGA. Another feather in the cap of Commissioner Whan. More TV coverage and joint tournaments can only result in an increase to the LPGA fan base. If you have ever been to an LPGA tournament you already know what a great product they have. All it needs is more exposure. Maybe even the men on the PGA Tour could pick up a few tips from the ladies on how to interact with the fans.
Both organizations announced that while this alliance strengthens their relationship and potential benefits of working together for the overall growth of the sport, it involves no formal financial investment or transfer of ownership or control. Both parties remain "wholly separate and independent organizations."
Follow @tonyjesselli on Twitter (Currently 1,450 followers)
Tweet